Our ground-breaking GEO SmallSat allows telecommunications operators to deploy a cost-efficient, compact and agile asset without sacrificing performance or security.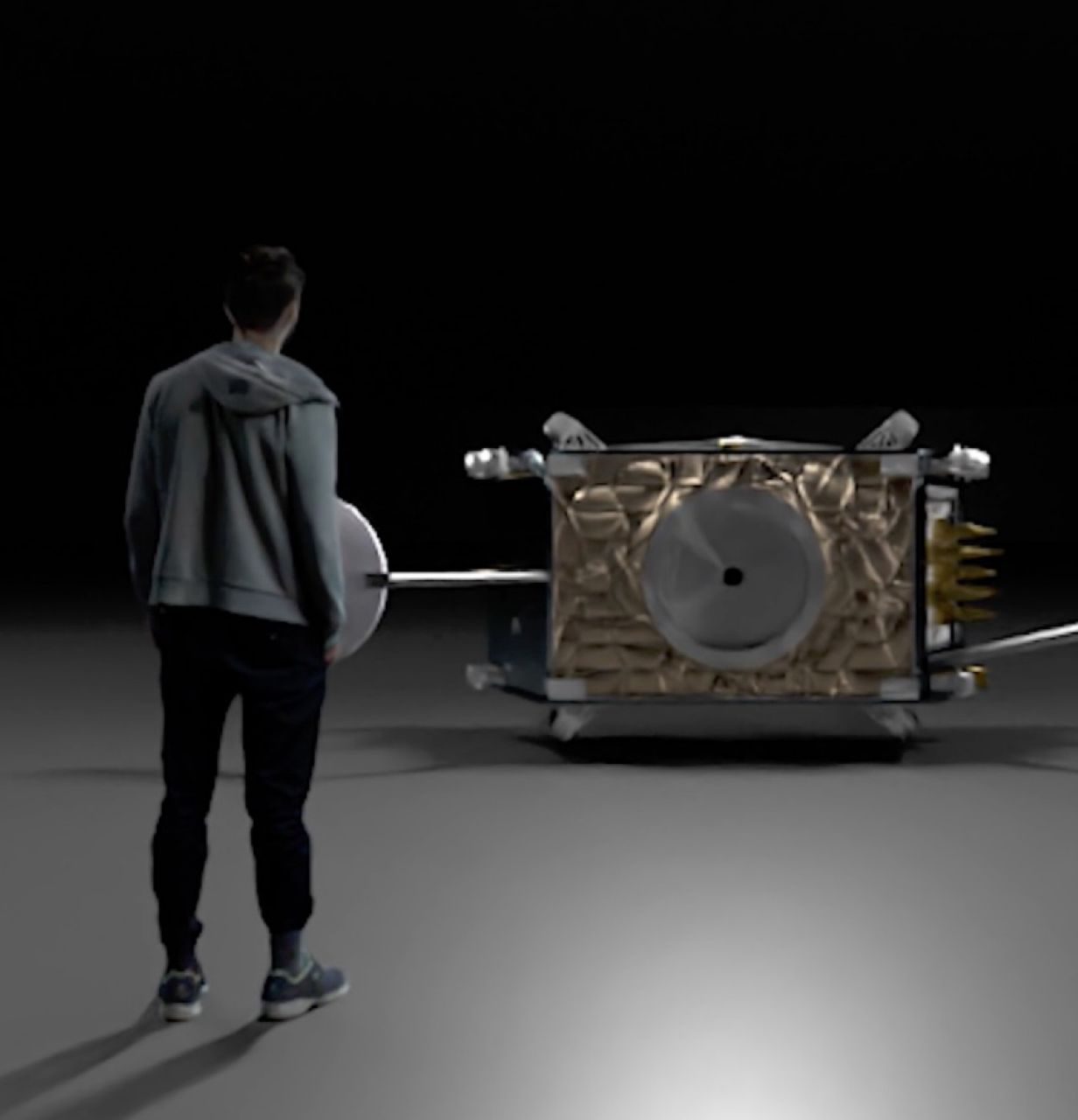 HummingSat is the world's first commercial GEO SmallSat. HummingSat's capacity, coverage and cost enables brand new applications and business models for operators while revitalizing existing ones.
HummingSat differentiates from legacy GEO satellites: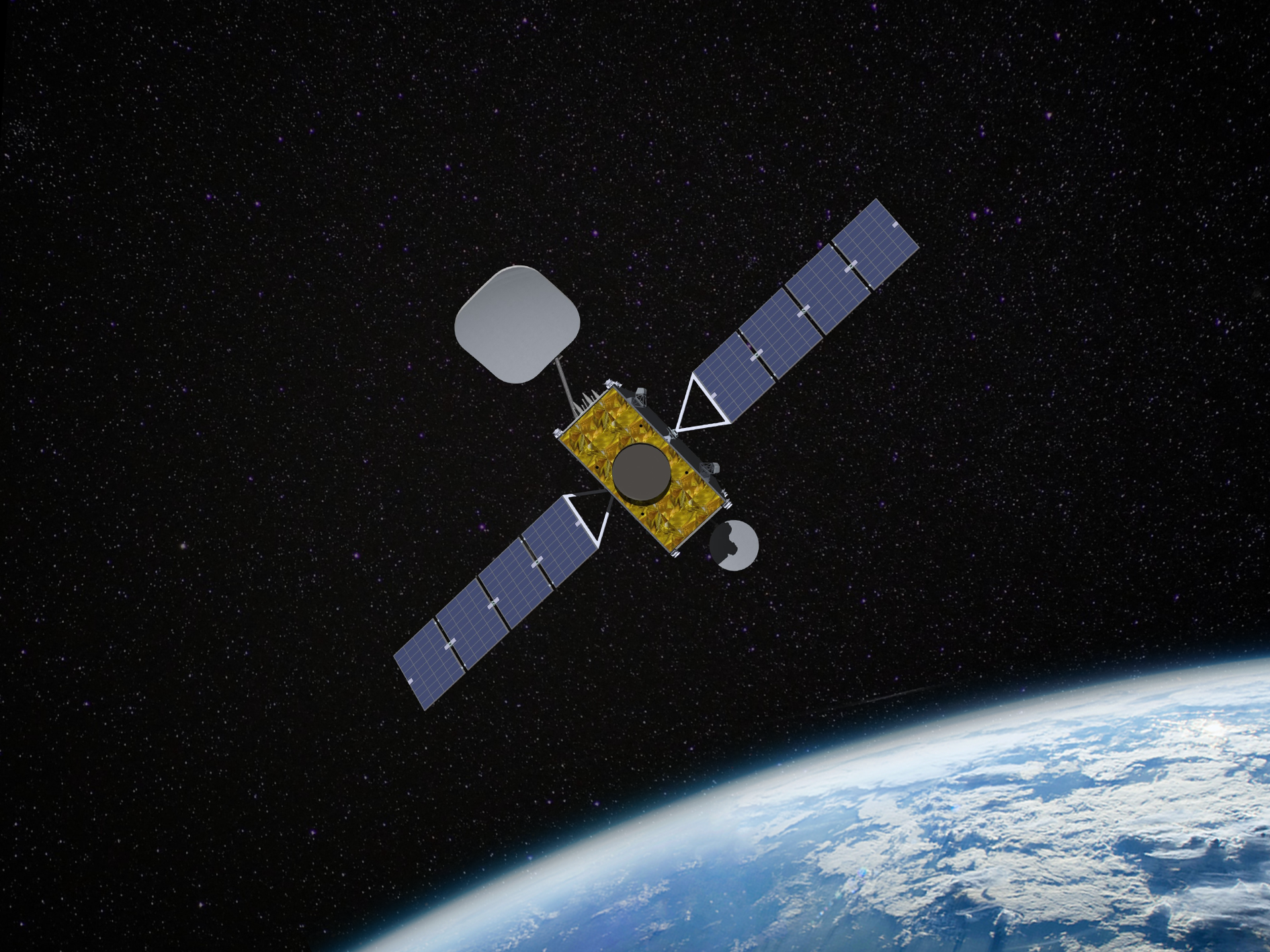 Inmarsat, a world leader in global, mobile satellite communications, has announced that SWISSto12, one of Europe's fastest growing aerospace providers, will develop its new eighth-generation of spacecraft.

READ MORE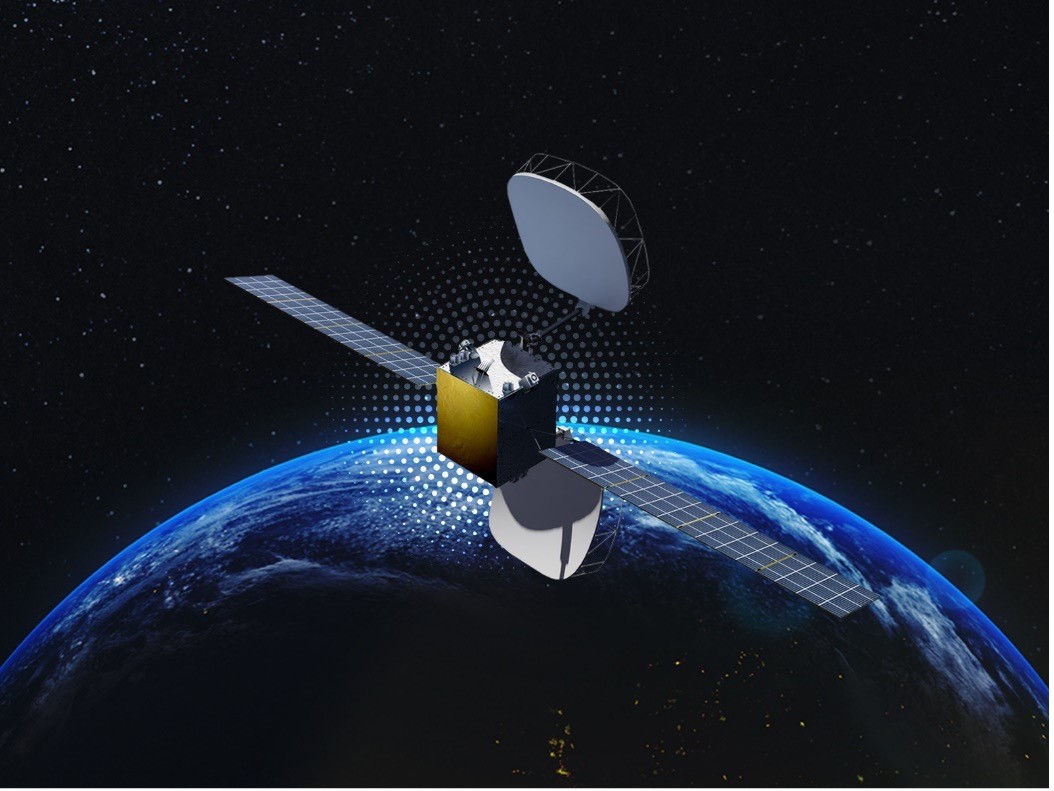 Intelsat, operator of the world's largest integrated satellite and terrestrial network, chooses SWISSto12 to build Intelsat 45.


READ MORE
Partners of the European Space Agency
SWISSto12 has partnered with the European Space Agency (ESA) for the development and launch of HummingSat, a satellite architecture for use across multiple commercial missions. As part of the partnership, ESA has invested €30 million in the development of the HummingSat product line and supports SWISSto12 with an expert team of ESA staff and specialists. 
HummingSat is making high-speed communications agile, scalable and highly cost-efficient. Talk to our team about your use-case.