Dr. Peter Guggenbach new Chief Growth Officer of SWISSto12
Lausanne, Switzerland – December 15th, 2020 – SWISSto12 today announced that Dr. Peter Guggenbach will join the company as Chief Growth Officer starting January 1st 2021.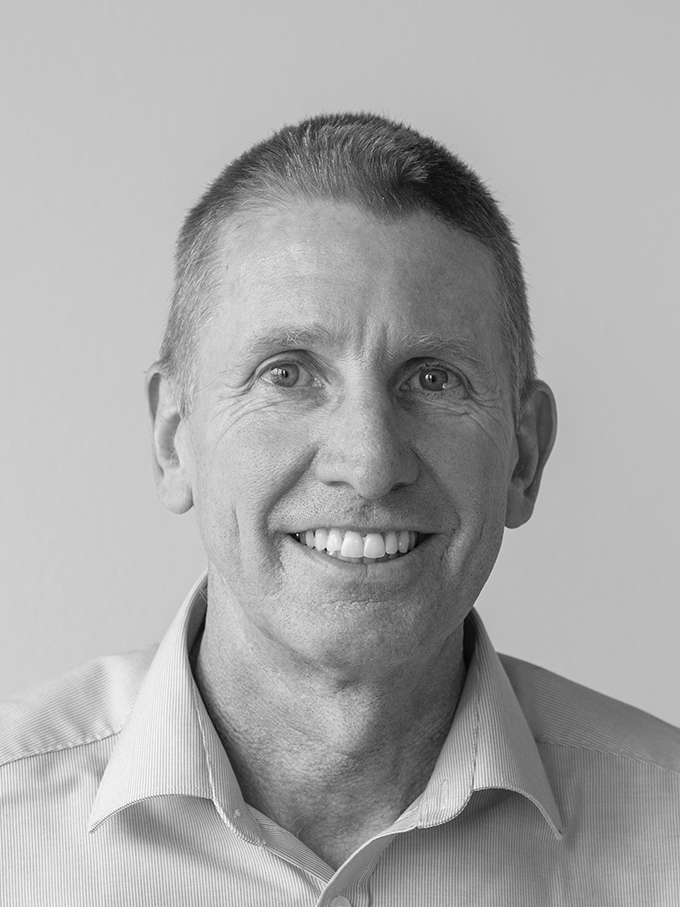 "Peter's trusted reputation serving within the Space Industry and his extensive experience in growing international organizations, leading product developments, strategic partnerships and building long lasting customer relations makes him well suited to lead our strategic growth initiatives," stated Dr. Emile de Rijk, CEO and co-founder of SWISSto12. "We are very pleased to bring him on board. We look forward to his contributions and insights as we continue to expand our portfolio of leading-edge advanced RF products and solutions based on our 3D printing technology to support our current and future customers."
"I'm excited to join SWISSto12, a very inspiring company with a unique value proposition in 3D printed RF solutions, said Peter Guggenbach, "SWISSto12 is financially well funded and has a great potential for growth with significant benefits for Space and Defense customers."
Peter headed the RUAG Space division for more than a decade, making it the number one supplier of Space products in Europe with 12 sites in six countries. Under his leadership, the organization has become the largest independent space supplier in Europe. Peter has built up the US business with its own production sites, which after around five years already accounts for a third of the organization annual sales.
Peter holds a bachelor's degree in computer science from the Zurich University of Applied Science and a PhD and Master of Science from the Swiss Federal Institute of Technology ETH. He has an Executive MBA from IMD Lausanne and has been in several management positions at ABB, ultimately leading its Swiss Automation Products Division with 800 MUSD annual revenues. Previously he was employed by Bosch Scintilla as Project Manager for Quality Improvements and by Mitsubishi in Japan to lead the System Developments of ITER. He has been Vice President Eurospace and President Swiss Space Industry Group. He is Board Member of the Aerosuisse and CFAS (Commission Fédérale pour les Affaires Spatiales) and Member of the Board of Advisers of the Purdue Cislunar Initiative. Peter has been for 25 years a Helicopter Pilot in the Swiss Air Force and holds a rank of a Major.
Expanding the team with experienced professionals highlights SWISSto12's fast growth in solutions for next generation Space and Defense Systems. SWISSto12's key technologies are protected by numerous patents and trade secrets that allow for significant performance, higher level integration and mass enhancements over traditional solutions.