Resources
Space Qualification and Heritage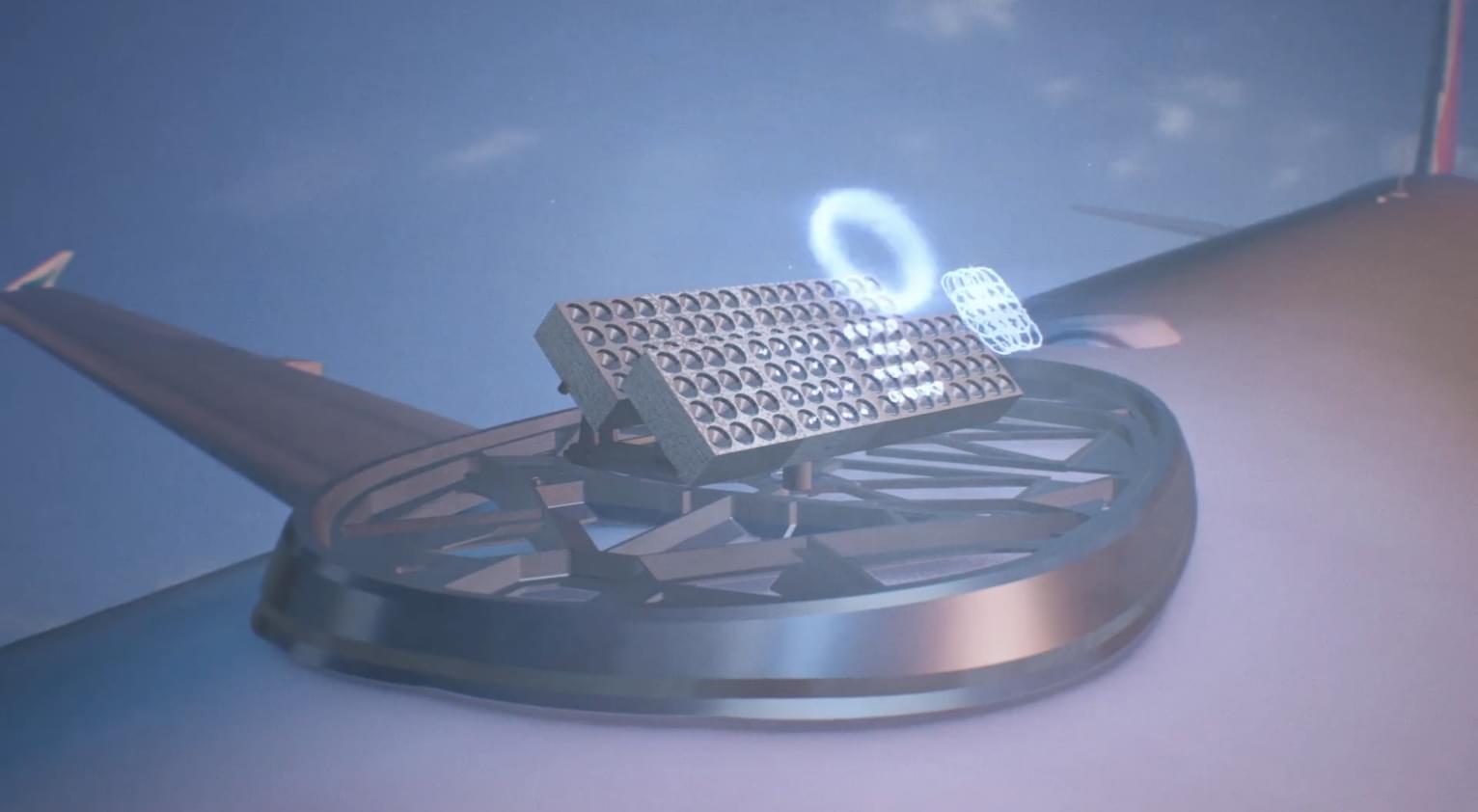 Waveguides and Antenna Arrays
93% of all online interactions, from information requests to online purchases, begin with a search engine query. Top search engine rankings for the most profitable search terms are key to your online success. That's why so much of our energy at Search Engine Optimisation (SEO) Services Agency Darwin Digital is focused on achieving them for you. Based in Switzerland, we provide forward-thinking businesses with an organic digital marketing strategy which delivers improved rankings, higher levels of customer traffic, and increased revenue. By making use of SEO best practices, and our own years of experience in the field, we're able to help businesses adapt to the changing demands of search engine marketing and thrive in a competitive online marketplace.
Monolithic design as the key
As search engine algorithms become more complex, and simple text queries face competition from voice search, localisation and the ever deeper personalisation of results, so too does the complexity of Search Engine Optimisation. Tactics which all but guaranteed success five years ago may be entirely obsolete in five weeks time.
Assuring success on Google, Bing, Baidu, Qwant and Yandex, and even minor search engines such as DuckDuckGo and Ecosia, is a matter of implementing the right processes at every step of your optimisation journey: This is just a comment, Google dominance in the market has peaked – DDG, Ecosia are growing. Even Qwant is good for local foreign language search. Services texts are very good guys. I think we can move on to the next service pages.
The main issue facing any business looking to generate sales and leads through the search engines is time. Keeping track of algorithm changes is a full time job, with Google alone making 3,200 algorithm adjustments in 2018. Simply knowing what has changed and why is a challenge, let alone adjusting your website to ensure your rankings remain high. By partnering with Darwin Digital, you'll have regular access to experts specialising in optimisation and search. Our online marketing team will plan your organic strategy to account for regular algorithm changes, keeping you ahead of the competition and ensuring a consistent flow of web traffic and online enquiries.