SWISSto12 moves to serial production of next-generation 3D printed EW/Sigint/Elint systems for a major Israeli contractor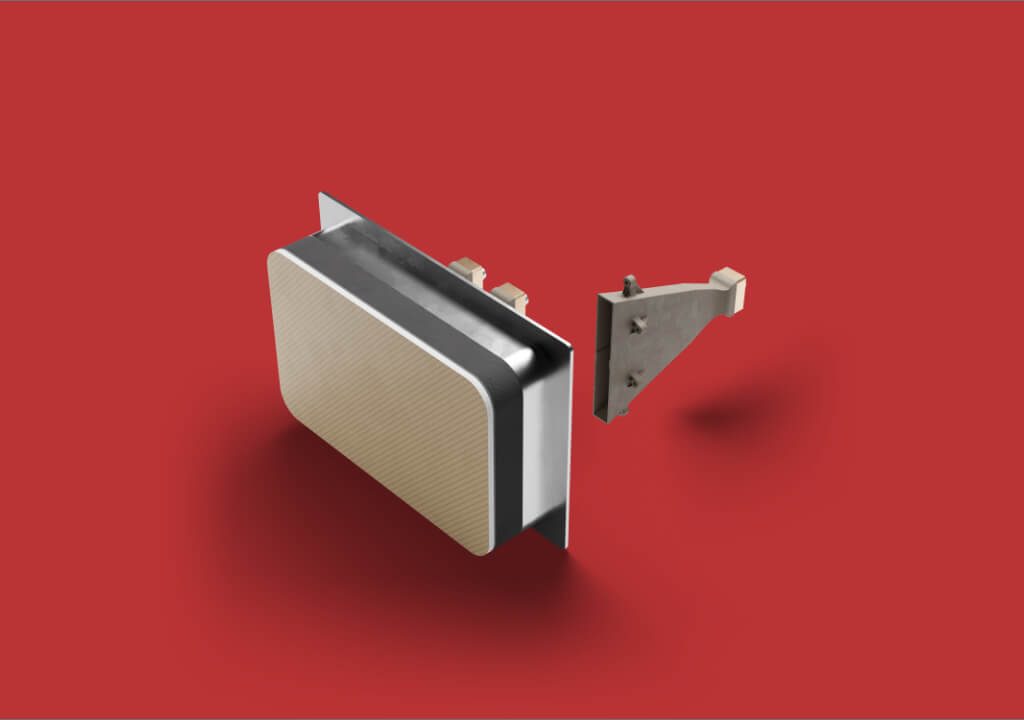 Lausanne, Switzerland – August 24th 2020 -We're excited to announce that SWISSto12 has been awarded a major contract for the design and manufacture of a full EW/SIGINT/ELINT array system based on our 3D printing technology! This is another follow-up order coming from a leading defense contractor which enables SWISSto12 to extend its footprint in the design and manufacture of 3D printed communication and sensing equipment for the defense industry.
The SWISSto12 additive manufacturing (3D printing) technology allows us to present a comprehensive RF solution that exploits the design freedom offered by the technology to deliver higher value products based on performance, size, weight, and cost. The End-to-End solution includes the antenna RF subsystem, including mechanical frames, radomes and full environment qualification to MIL-STD-810 maritime and airborne standards. The improvements brought by the technology allows new set of rules in accuracy, repeatability and RF performance which are the key parameters when designing EW/SIGINT/ELINT systems.
SWISSto12 getting entrusted with this program by a leading defense contractor is a strong message of trust and evidence of the benefits that 3D printing technology brings to this sector. In fact, we are seeing a growing demand from the defense industry for cutting edge solutions that support the fast evolution of the EW and C4I systems.